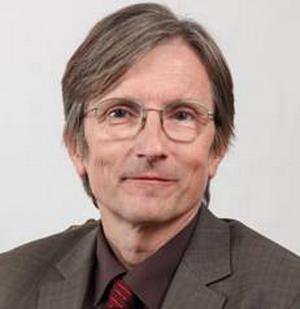 Prof. Gabor Stepan has been elected as fellow of The International Academy for Production Engineering (CIRP), which is the world leading organization in production engineering research. The list of prominent CIRP members related to BME includes the names of Professor Stephen Tobias (BME graduate 1945, head of Department of Mechanical Engineering at University of Birmingham 1960-1986), Prof. Yusuf Altintas (Honorary Doctor of BME 2012, President of CIRP 2016/17), Prof. Laszlo Monostori (BME GTT, President of CIRP 2013/14) and Dr. Jokin Munoa (visiting researhcer at our department, he was elected as member of CIRP also this year).
21/09/2020
The latest OHV (Evaluation of Lecturers by Students) results for the 2020 spring semester has been published. Our colleague, assistant professor Szabolcs Berezvai, who just received his PhD this summer, was ranked to the first place with the highest score at BME. Congratulations!
06/09/2020
Three of our colleagues won NKFI (OTKA) grants!
Dr. András Szekrényes received funding for OTKA research project with title "Modern engineering experiments performed on elastic composite structural elements", Dr. Giuseppe Habib received funding for OTKA young research project titled "Robustness assessment against large perturbations in real-life engineering systems" and Dr. Tamás Molnár received funding for postdoc project titled "Bridging time delay systems and neural networks". Congratulations!
04/09/2020
The most excellent scientific publication of BME 2015-2019 award
Our colleagues, Dr. Zoltán Dombóvári and Dr. Gábor Stépán received "the most excellent scientific publication of BME 2015-2019" award for their article titled "Chatter suppression techniques in metal cutting" published in CIRP Annals in 2016.
The paper so far received 103 independent Web of Science citations. The co-authors are well-known experts in the field of machine tool vibrations, such as prof. Yusuf Altintas and prof. Erhan Budak. The first author, Dr. Jokin Munoa, was research associate at BME for one and a half years as member of prof. Stepan's SIREN ERC research group.
Further details (in Hungarian) at the BME's homepage.
06/06/2020
Gábor Stépán is winner of the Frontline - Research Excellence Program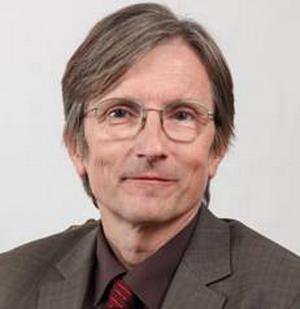 Professor Gábor Stépán won the support of the Frontline - Research Excellence Program for a 5-year project titled "Numerical and hardware-in-the-loop simulation for the suppression of machine tool chatter in milling operation by optimizing the tool-edge geometry and mechanical contacts". Frontline – Research Excellence Programme Proposal is a research support proposal model designed to offer substantial support for a duration of at most 5 years, for researchers who are ranked among the best in their disciplines in the world and are in the most dynamic stage of their research career and aim to realize their research at a Hungarian research institution. The project winners are typically former ERC grant holders.
23/03/2020
Epidemiological protection
BME have implemented enhanced epidemiological protection activities against the coronavirus (COVID-19) disease. The detailed instructions can be seen at BME's website.
11/03/2020
Two professors from our Department among the best in the world
BME.hu has recently reported that Stanford University, SciTech Strategies, and Elsevier have published a worldwide rank of best researchers. In this list, there are 150 researchers from Hungary, 18 from BME and 4 from the Faculty of Mechanical Engineering. From the Department of Applied Mechanics, two professors are in the list, Gábor Stépán and Tamás Insperger.
Further information.
07/02/2020
Gábor Stépán received an NKFI research grant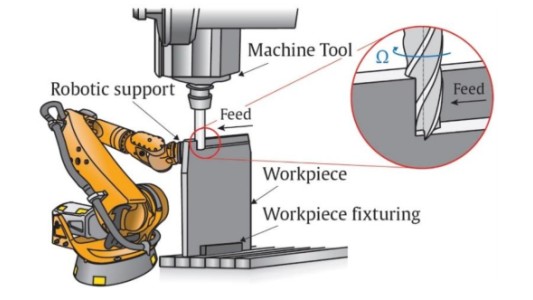 Prof. Gábor Stépán received support from NKFIH for the project titled "Dynamics of Robot-Assisted Machining". The four-year project started in December 2019 and the goal is to analyze the dynamic behaviour of next-generation collaborative machining centers.
29/01/2020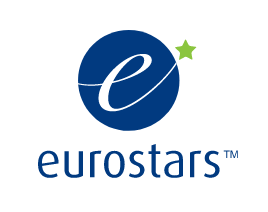 The "EUROSTARS FORTH - Force-controlled tool holder for vibration-less, accurate and chip jamming-free internal turning" project received support from the European Union. The project also involves Spanish and French parters and the Hungarian coordinator is Zoltán Dombóvári.
05/01/2020
Dr. Zsolt Vízváry received the Simonyi Károly Memorial Award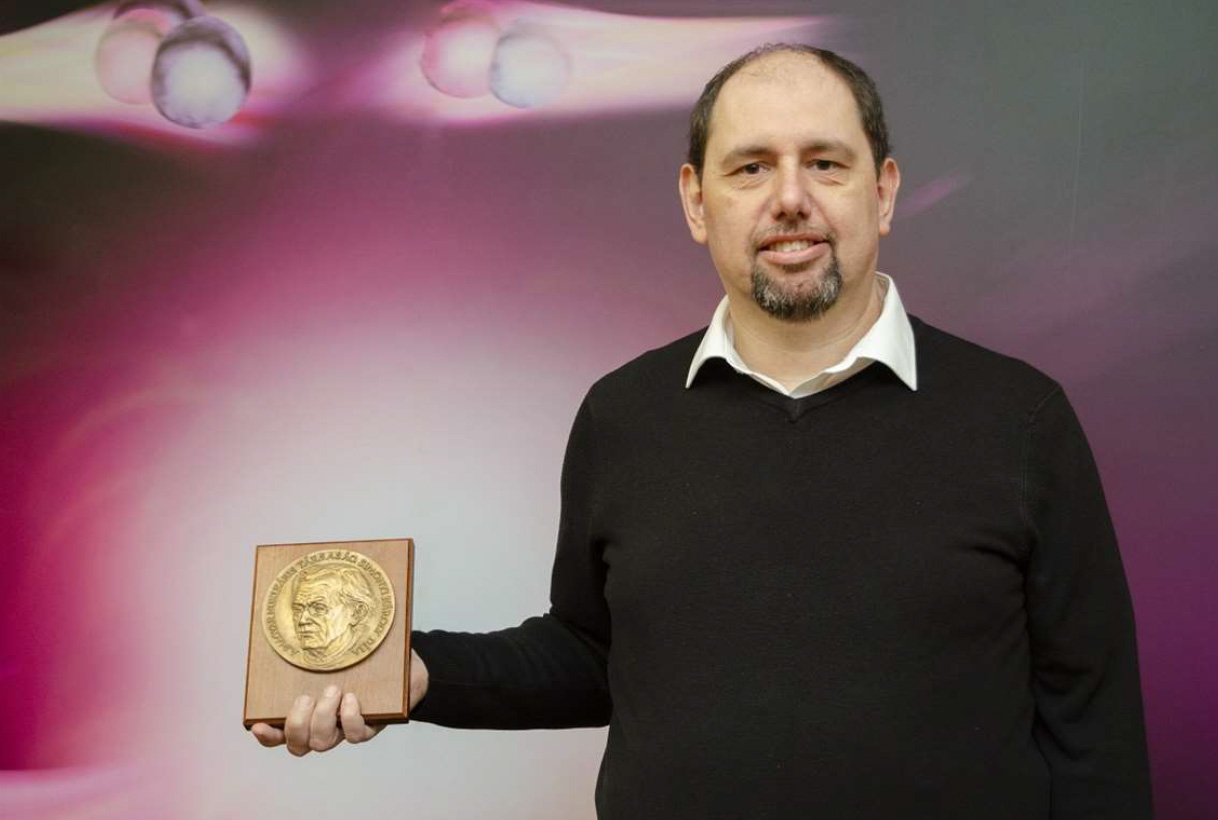 Our former colleague, Dr. Zsolt Vízváry (UKAEA Culham Science Centre) received the Simonyi Károly Memorial Award for his activities and achievements in the field of fusion energy research. The Simonyi Károly Memorial Award was founded in 2007 by the Hungarian Nuclear Society and is given in recognition of Hungarian researchers and engineers with outstanding achievements, in the field of fusion plasma physics and technology. Congratulations!
Further details: nuklearis.hu/simonyi-karoly-emlekplakett
28/11/2019
Dombóvári Zoltán is a winner of the MTA Lendület!
Dombóvári Zoltán will soon start a new research team at our department.
He's proposal won funding at the Lendület programme of the Hungarian Academy of Sciences. Further information can be found at the homepage of MTA and BME.
27/07/2019

Welcome to our new site!
After 20 years, the homepage of the Department of Applied Mechanics has been renewed.
In 1995, the homepage of the department was the first webpage of the Faculty of Mechanical Engineering. Its usual, classic style with its specific colors was set in 2000. Its new structure and style (switch theme) have been made concerning today's expectations.
Any comments with respect to our new site are welcomed at the webadmin@mm.bme.hu email address.